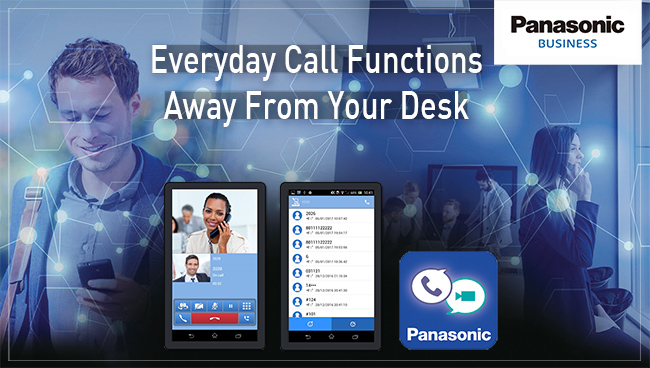 Panasonic Unified Communications (UC) has released the 'Mobile Softphone' secure application for its IP-PBX platforms that combines visual and audio communications in a mobile device, allowing employee smartphones to be registered as a company phone network extension to make and receive calls.
"The application allows companies to increase productivity without the need to invest in additional server room space or network connectivity. It's ideal for enhancing communications from sales teams to retail floor staff.
"The launch of this Mobile Softphone solution that is optimised for Panasonic KX-NS700/1000 UC systems will further help businesses transition to IP in an increasingly mobile environment. Mobility is a key 'must have' when it comes to business communications today. UC apps like this are a great way to extend the functionality of our customers' Panasonic phone systems beyond the office and to make their workforce more mobile".
– Evonne Yin, Product Marketing Manager, Panasonic Unified Communications
The new solution is cost-effective and offers seamless, secure connectivity for small to medium businesses who want to empower their mobile workforce. A built-in Media Relay Gateway means no additional server is required. Person to person smartphone video communications on the move are supported, as well as 3-person remote VC calls.
It also supports push notification, so even when the application is closed, the user will be alerted when there is an incoming call. This prevents calls being missed and also saves on battery consumption. For additional versatility, two IP addresses can be set, so employees can connect to the company wi-fi network or an outside alternative.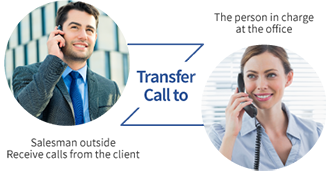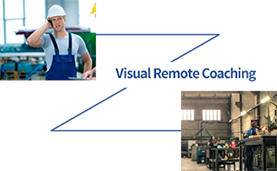 Panasonic partner CommsPlus Distribution and its channel will market the Mobile Softphone to new and current Panasonic Unified Communications (UC) customers and Panasonic UC Partners.
"This solution frees workers from their desk and helps save time and money, which is something any business can appreciate. With only a single licence and no server being required, the mobile app is easy to provision and install on both new and existing systems, Panasonic customers can be quickly up and running in no time.
"Our Panasonic UC partners are tremendously excited to now have a Panasonic branded and engineered "Mobile Softphone" application that enables voice and video calls with push notification in in one easy to use application."
– Paul Bailye, Group General Manager, CommsPlus Distribution
Panasonic recognises the importance of security to Australian businesses. The solution supports SIP-TLS (Transport Layer Security) for encrypted, unbreakable connectivity. Hackers can't view the SIP communication data and can't access company networks. For even greater security, when the application detects a non-Panasonic SIP extension trying to log in, it can reject the connection. So with hacking risks minimised, customers get all the benefits of mobile communications with peace of mind.

Panasonic Mobile Softphone
The secure application for IP-PBX platforms that allows employee smartphones to be registered as a company phone network extension. Available now through CommsPlus Distribution, the specialists for Panasonic phone systems, office phones and IP telephony software.